Message from the President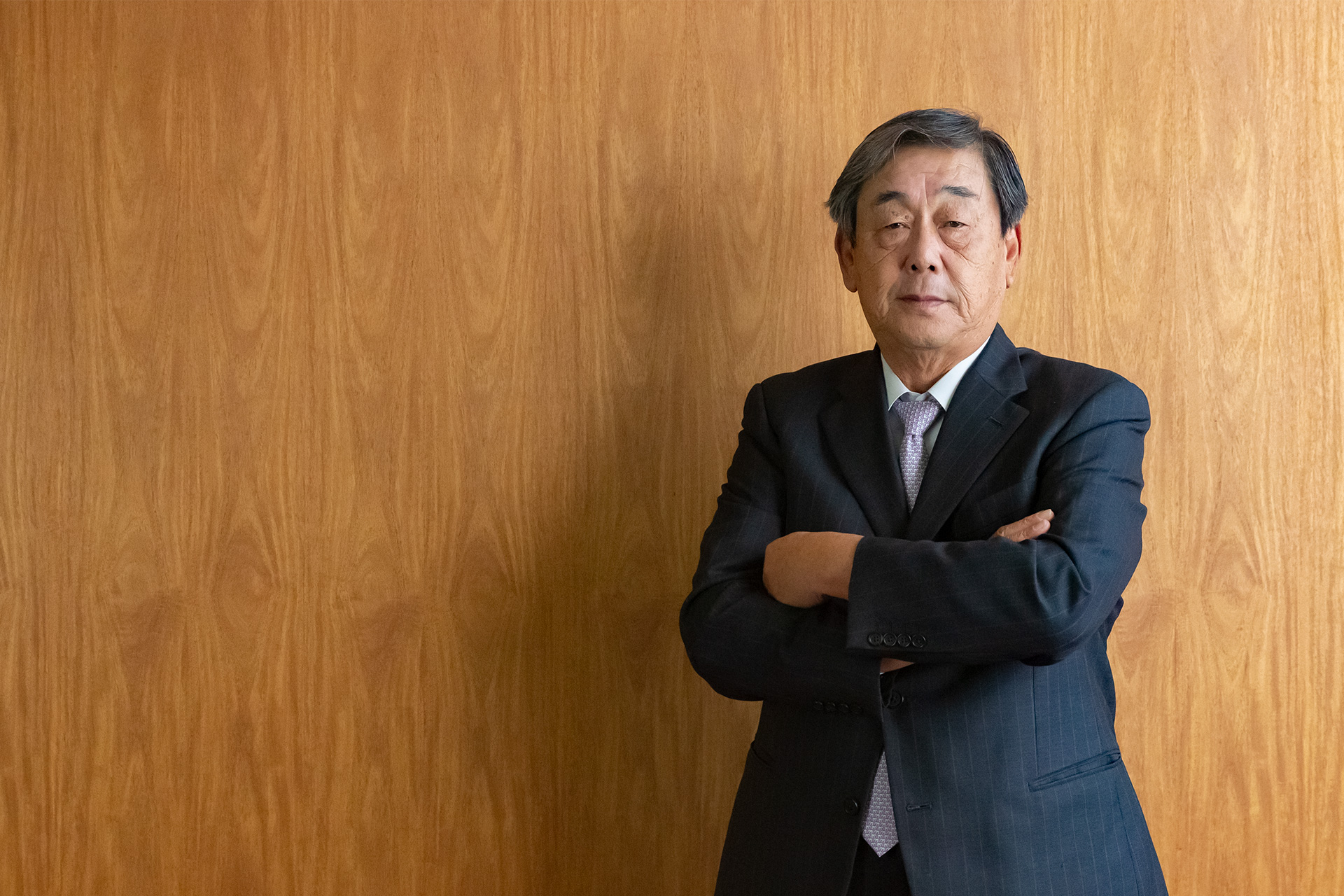 We started business in 1954 and took the first step as a company with the theme of "Using limestone chemically".
We owe our entire career to the patronage and support of our client companies, subcontracting companies and everybody who worked for us and we are deeply thankful to them.
Heading toward our 100th anniversary, it is our eternal theme to know how to grab customers' diversifying needs with the change of ages and the society.
We will continue to establish and operate the Quality Management ISO9001, try to develop and produce good-quality products and maintain a stable supply of products.
Also, when we do business, we focus not only on economic activities but also on environmental preservation activities.
We think that environmental preservation is one of the activities to contribute to society. It does not mean direct environmental conservation such as global warming prevention and environmental contamination prevention but producing environmentally friendly products and popularizing them to the world.
We will continue to make steady efforts step by step to aim for the further development by keeping on with further improvement and always trying to develop new technology and products.
Ohmi Chemical Industry Co,. Ltd. President



Toshitaka Takeshita