Quality Policy
Establishing and operating ISO9001, we will realize the best quality in Japan, conduct the technical innovation leading to new value creation and make our footing solid.
We will continue to improve the effectiveness of the quality management system.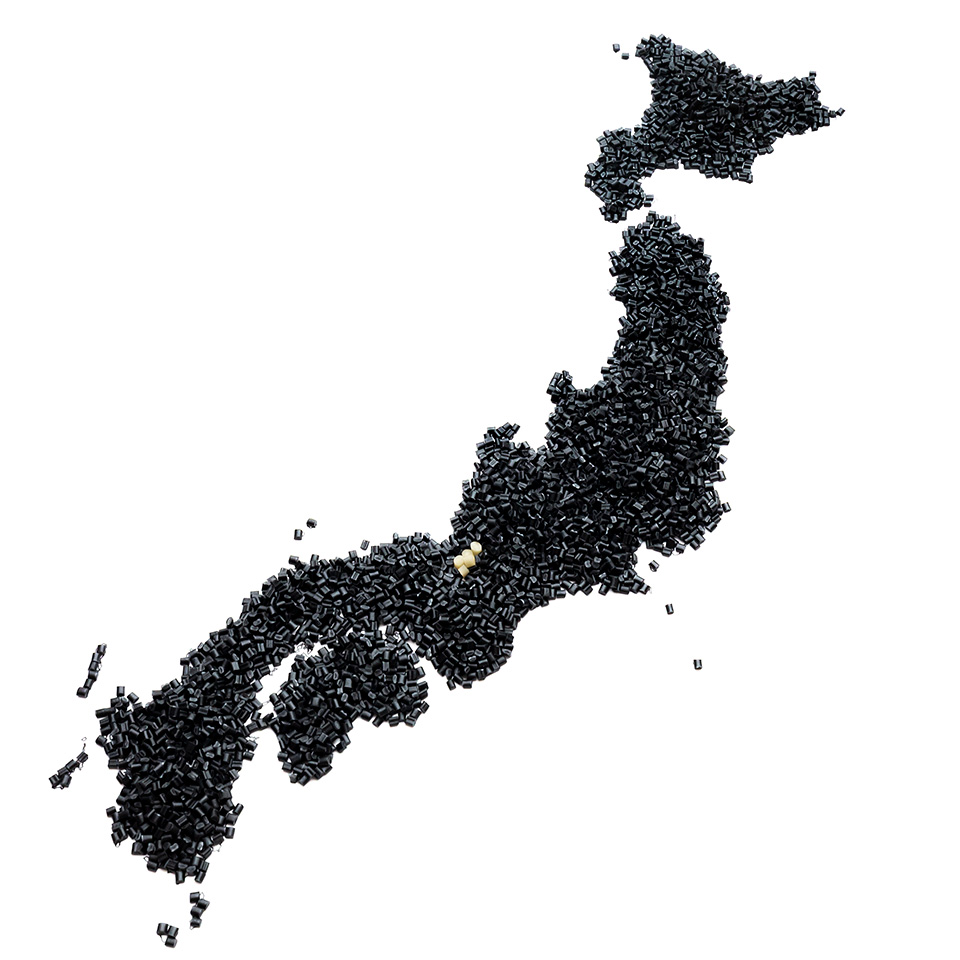 Obtain ISO certification.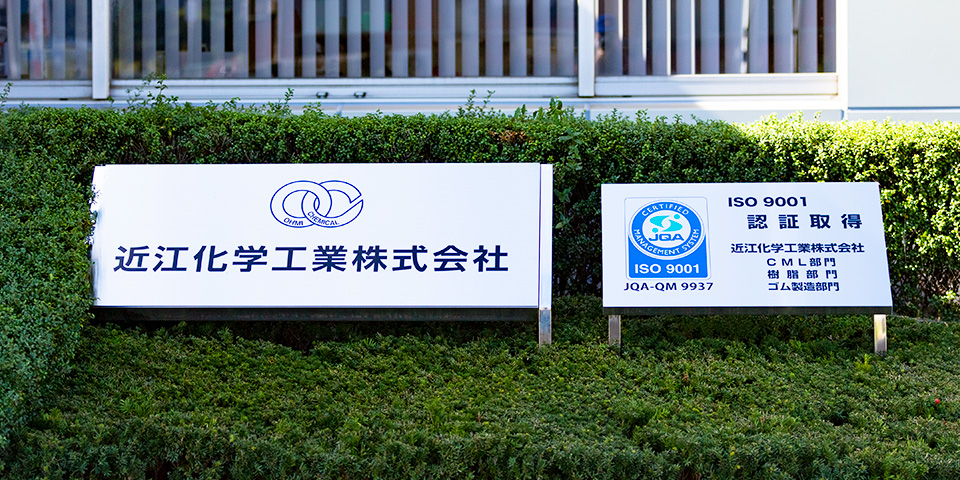 Quality Management System Standards 『ISO9001 / JIS Q 9001』
From April, 2014, we made efforts to obtain "ISO9001", international standards on the quality management system and after the registration examination, on May 9, 2003, we obtained the certification from the registration organization of the General Incorporated Foundation, Japan Quality Assurance Organization.
Certification Outline
Name of the Registered Operator

Ohmi Chemical Industry Co., Ltd.
y Scope of the Registration of Activity

Design,development and production of bubble-prevention agent, cross-linking processing aids for fluoro rubber and resin compound・Design, development and production of rubber products
Registration Organization

General Incorporated Foundation, Japan Quality Assurance Organization
Registration Certificate Number

JQA-QM9937
Registered Address

Head Office・Main Factory
1466-5 Nagasawa, Maibara-city Shiga prefecture 521-0061
Relevant Office

Samegai Factory
341 Shiori, Maibara-city Shiga prefecture 521-0032