Both the head office and the Samegai factory have the development and research base respectively and carry out different development and examination.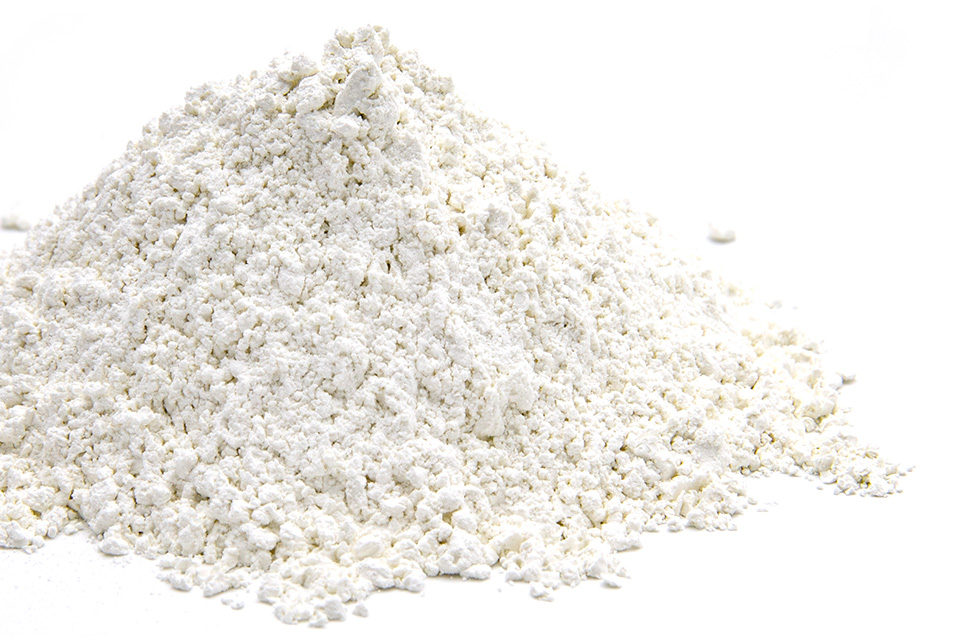 Head Office
Every day, we work on the research and development of new products in order to exploit unlimited potential of calcium compound in addition to daily control testing for our existing products such as bubble-prevention agent CML, our main product and light calcium carbonate.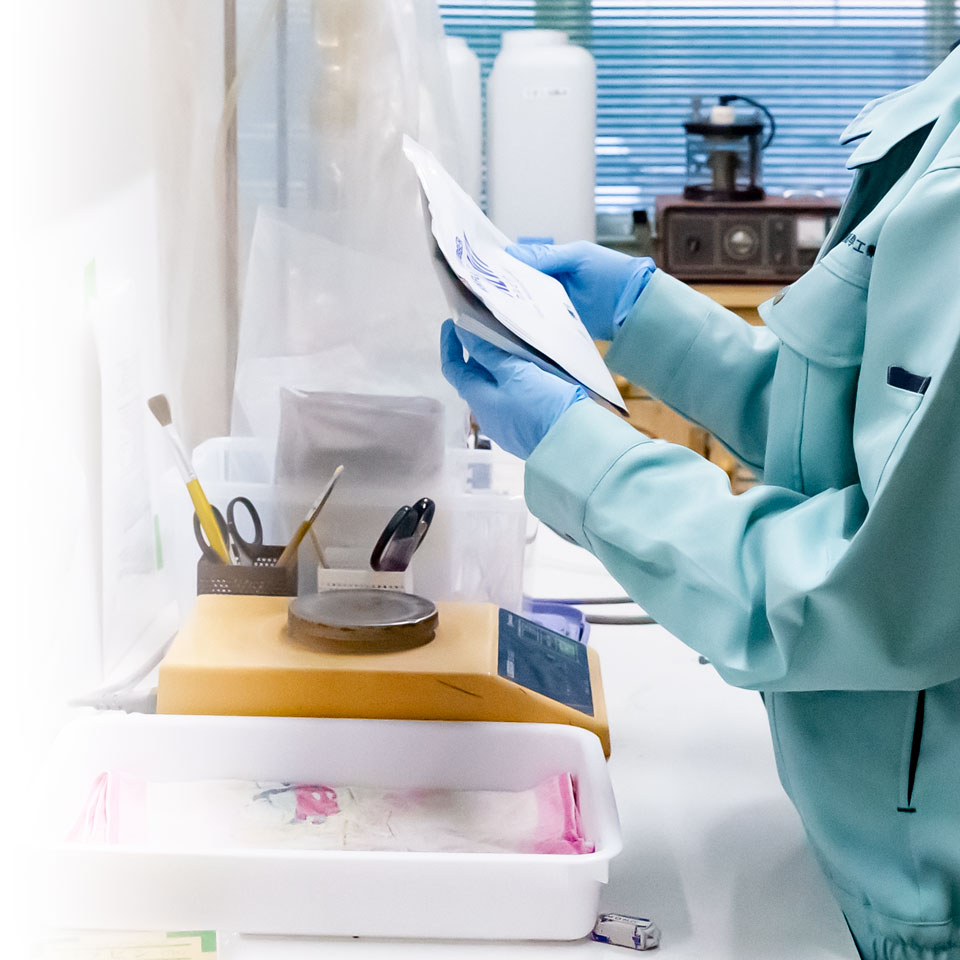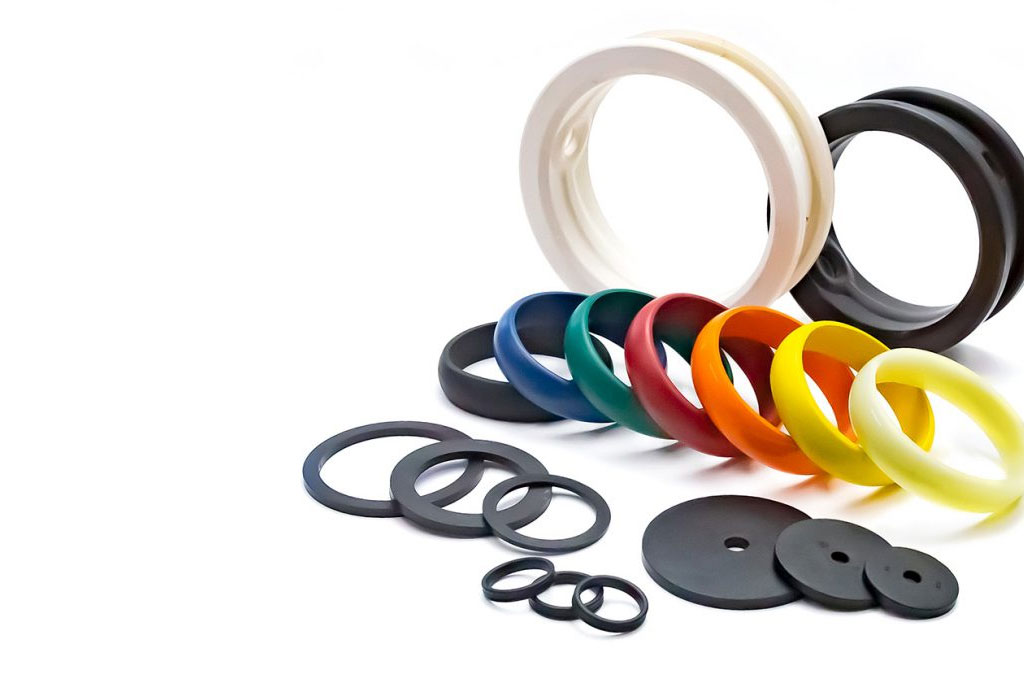 Samegai Factory
We are advancing our research and development mainly on rubbers including new compound design and physical test for rubber. Water supply standards are strictly stipulated for rubber for water-related products so we have to design rubber to meet the standards. We work on research every day carrying out education for human resources so that they can design rubber compound to achieve it and preparing facilities to confirm it as follows. We also design new compound according to the requests (physicality of rubber・price)from customers. We can make trial rubber kneading according to your request and confirm the physicality.
Samegai Factory Rubber testing facilities list
3L Kneader
10L Kneader
Φ6inch Test roll
Φ10inch Test roll
Φ20inch Rubber extruding machine
Tensile testing machine
Curelastometer
Mooney viscometer
Automatic hydrometer
Gear oven aging tester
Rubber cutting machine