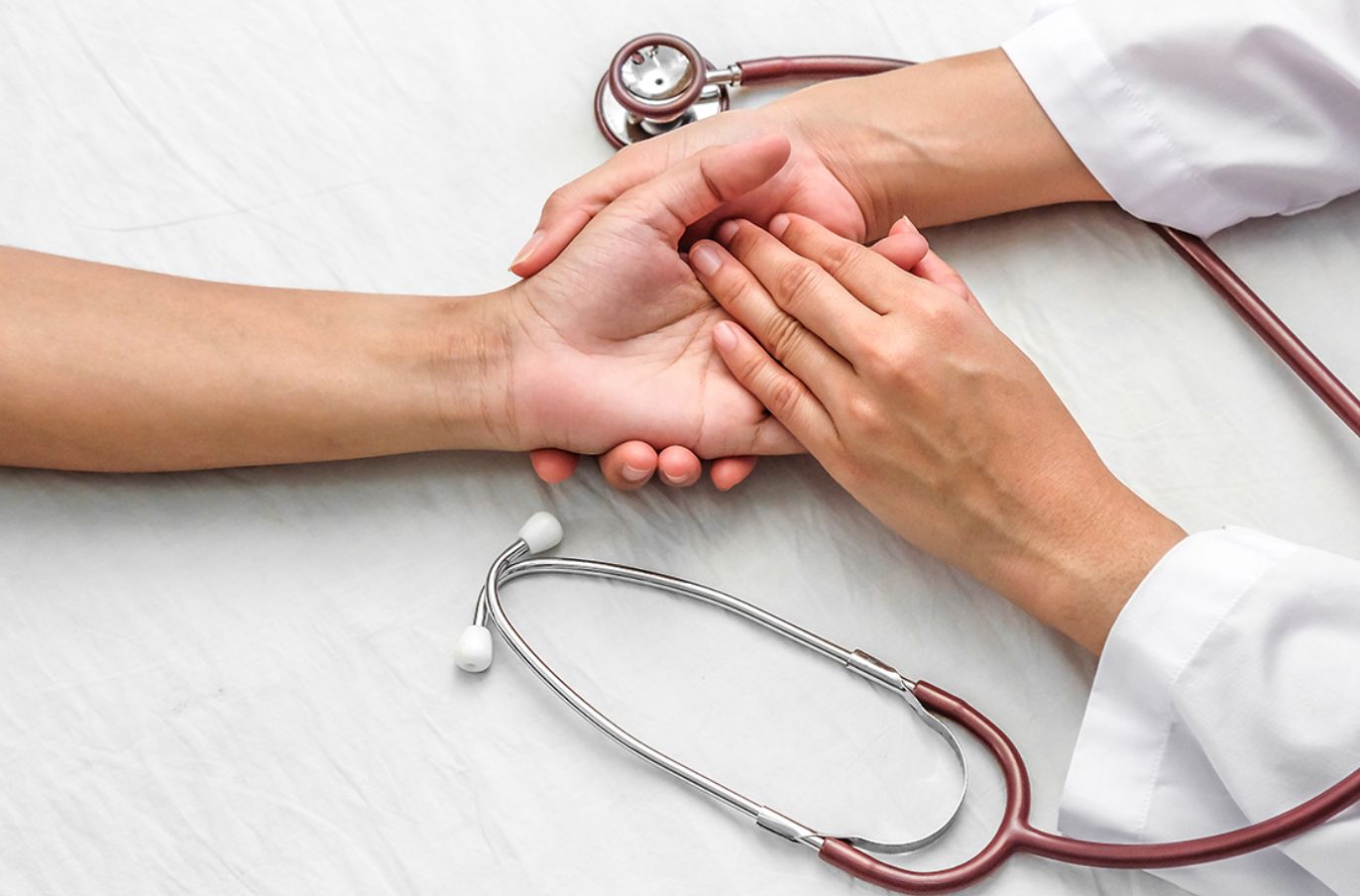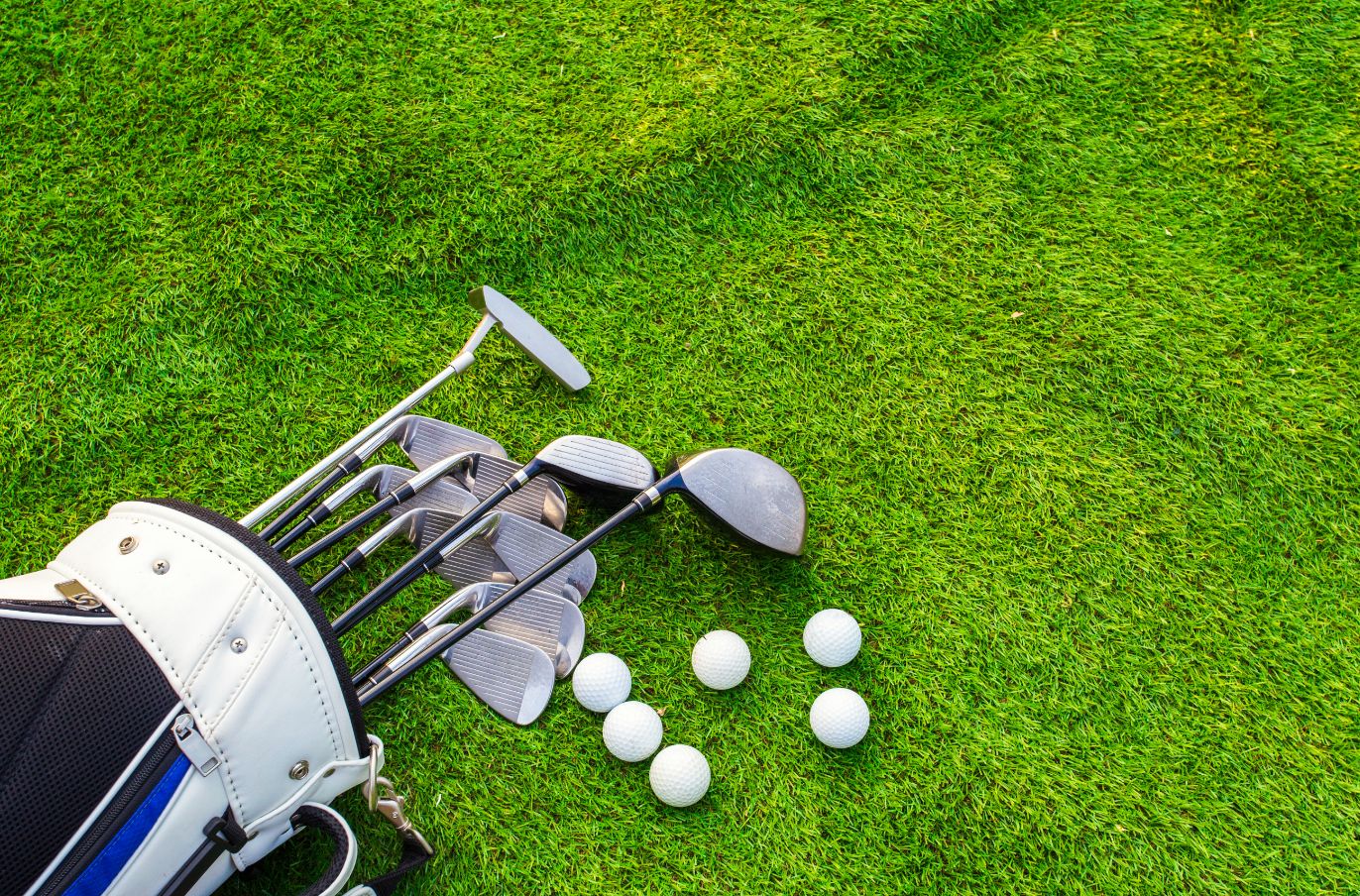 Our company is fully equiped with various welfare programs and in-house systems that respect employees' work and life balance, raising their motivation for work.
COMMUNICATION SUPPORT
Recreational Event

Our company holds a BBQ party, etc. as a part of its communication promotion activities.

Employees' Trip

Our company makes an employees' trip irregularly. As a past record, our company visited a sightseeing destination in Wakayama Prefecture as an event commemorating its 60th birthday. In addition, our company made a hot spring trip, etc. to Hyogo Prefecture.

Free Golf Practice Range

Our employees may freely use the golf practice range attached next to our main office.
HEALTH SUPPORT
Annual Regular Health Examination

An annual regular health examinations is done as a health check for the employees fully borne by our company.
LIFE SUPPORT
Social Insurance Program

Our company is fully equipped with various insurance policies such as health insurance, employee pension, employment insurance and workers' accident compensation insurance.

Various Sympathy Money

Our company has a scheme of congratulatory or condolence payments including for marriage, birth, injury/disease and death.

Scheduled Provision of Paid Leave

Our company encourages its employees to take paid leave according to a predetermined schedule. Our company provides an employee with the paid leave of 10 working days pursuant to its regulations after 6 months have passed since his/her employment. The paid leave will be provided up to 20 working days to employees depending on their service years. Employees may carry over their unused paid leave to the next year but may not do it to the year after next.

Congratulation or Condolence Leave

In case of marriage, death or like, employees are allowed to take special paid leave in addition to their annual paid leave.

Retirement Allowance

Those employees retiring after having served our company for three years or more are eligible to receive a retirement allowance.

Childbirth Leave/Childcare Leave/Nursing Care Leave

Those employees wishing to engage in childbirth, childcare and/or nursing care are allowed to take leave according to the company regulations that set forth in the provisions regarding childbirth, childcare and nursing care. Also, as for childbirth, employees may take leave before and after the childbirth. Further, regarding childcare and nursing care, such company regulations have provisions on the limitation of overtime work, short-time work, etc.

Provision of Lunchbox (Bento)

The company is available to order lunchboxes for employees. Half the price of a lunchbox only for regular employees will be borne by our company.
SKILL SUPPORT
Personal Development, etc.

Our company will partially or totally pay for the costs for employees to acquire a qualification or pass a certification test which will improve their job
skills as long as such qualification, etc. are deemed appropriate by our company.